20 May, 2017
Paul Nuttall has raised questions about his ability to tell women apart by calling Leanne Wood "Natalie" twice during the ITV Leaders' Debate, despite being corrected the first time.
What likely happened is that Nuttall confused the Plaid Cymru leader with Natalie Bennett from the Green Party when they went back-and-forth on live television.
It is not clear whether Mr Nuttall was confusing Ms Wood with Natalie Wood, the USA actress, or Natalie Bennett, the former leader of the Green Party.
Nicola Sturgeon has taken a swipe at an absent Theresa May at the ITV Leader's Debate by accusing her of leaving Paul Nuttall to speak on her behalf.
Nuttall, Wood, Lucas and Sturgeon were left to fight it out alongside Tim Farron.
Live-blogging the debate for The Guardian, Andrew Sparrow concluded it was "all a bit dull", but warned the absence of May and Corbyn could impact negatively on their parties - if voters noticed.
Ms Sturgeon described him as a "spokesperson" for the Prime Minister, and Ms Lucas proposed all the minor parties working together - but explicitly excluded Ukip.
Mr Farron repeated his party's threat to hold another referendum on the final deal in a desperate bid to keep Britain in the EU. Julie Etchingham chairs the debate.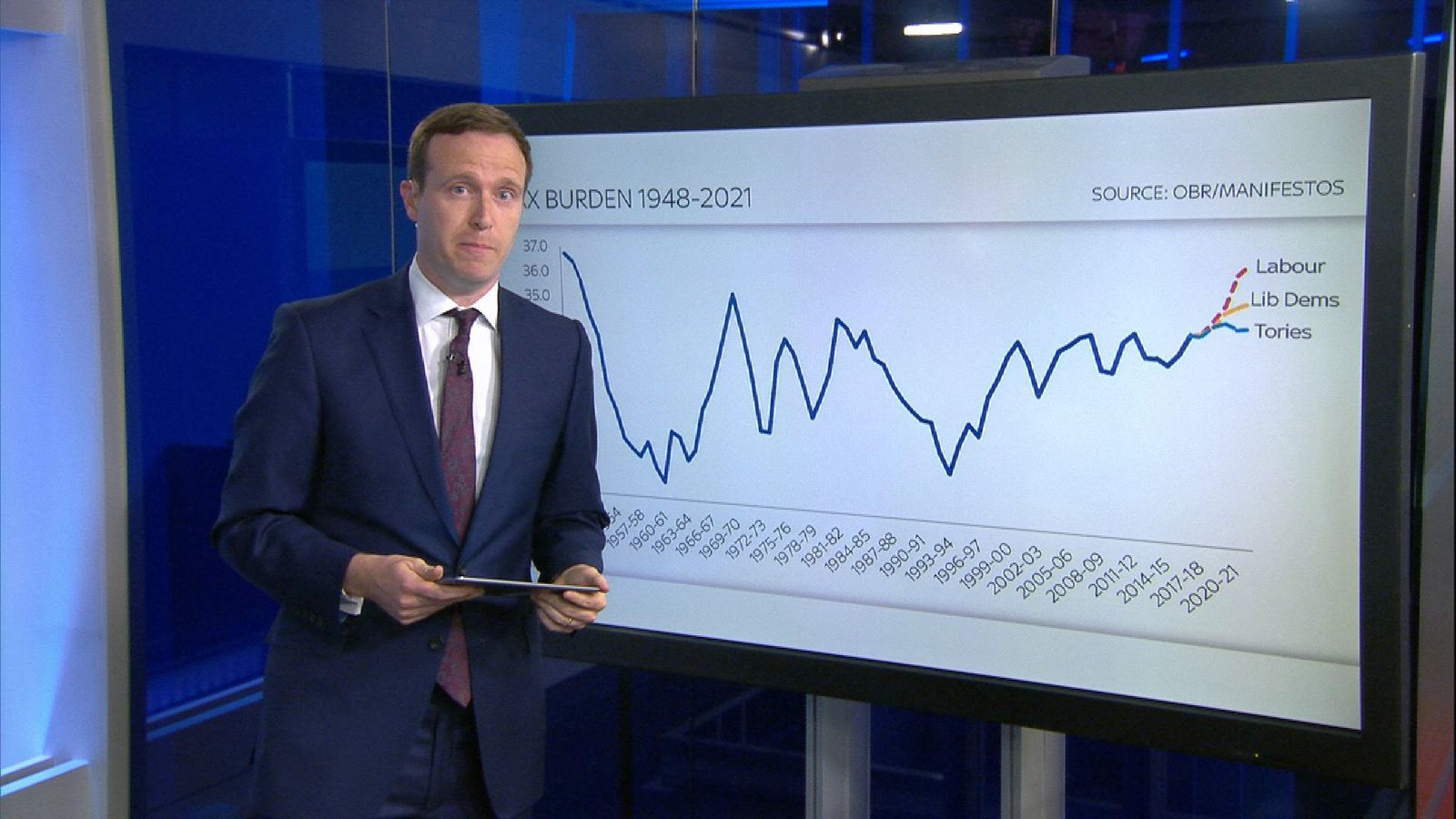 Video What are the economics of the main parties
He said: 'The Brexit negotiation between Brussels and London will have outcomes none of us can predict.
UKIP leader Paul Nuttall hasn't had a great few weeks, with opinion polls suggesting his party have lost nearly all of their support since the European Union referendum.
"You may be too scared to come here tonight, for your U-turns to be highlighted, for your cruel policies to be exposed", the Welsh politician said.
She said: 'Never in my lifetime has our future felt so uncertain. You want this election to only be about Brexit because that means you avoid talking about the real issues like the NHS, the economy and the cuts you have made to our public services.
As the debate got under way, Labour leader Jeremy Corbyn tweeted: 'Theresa May, why not debate me?
Ms Sturgeon jokingly described the Ukip chief as a "spokesperson" for the Prime Minister as she attempted to paint the Tories as careering towards an economically unsafe form of leaving the EU.
"That's weak leadership - weak and unstable. I know we all look the same", she replied.
More news: Angela Merkel's hold on Germany tightens following key state victory